[siteorigin_widget class="Vantage_Headline_Widget"][/siteorigin_widget]
My Early days
The new life with the games started June 2015 that's when we started playing. It became a dance on the green as you read through.   These are the historic games Pictac, Pitchball, and Long putt. During my early days, I played with my friends most competitively and for fun. Yup the games had rules and a way of playing.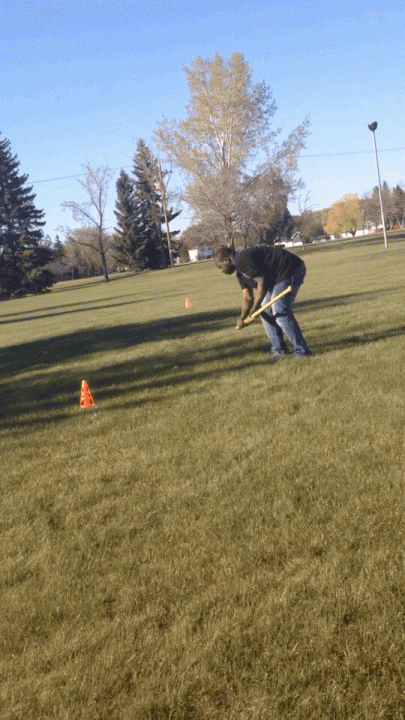 Shortly after the kids complained of not being able to strike the ball from the ground. We changed the ball to a bigger size ball. I had game rules and guidelines for safety, however, the rules too completely disappeared as everyone was having fun. The only rule we maintained was the distance between players for safety and the game took off on its own.
The no-rules games took on a new meaning. It showed me that everyone could play. And not just play, it encouraged everyone to play including my family and strangers at the park. The games had their own unique posture, moves, and style. Everyone was a superstar. For the family, these are great memories to be cherished for a long time.
A picture is worth a million words, but this is truly dancing on the green. What other game do this?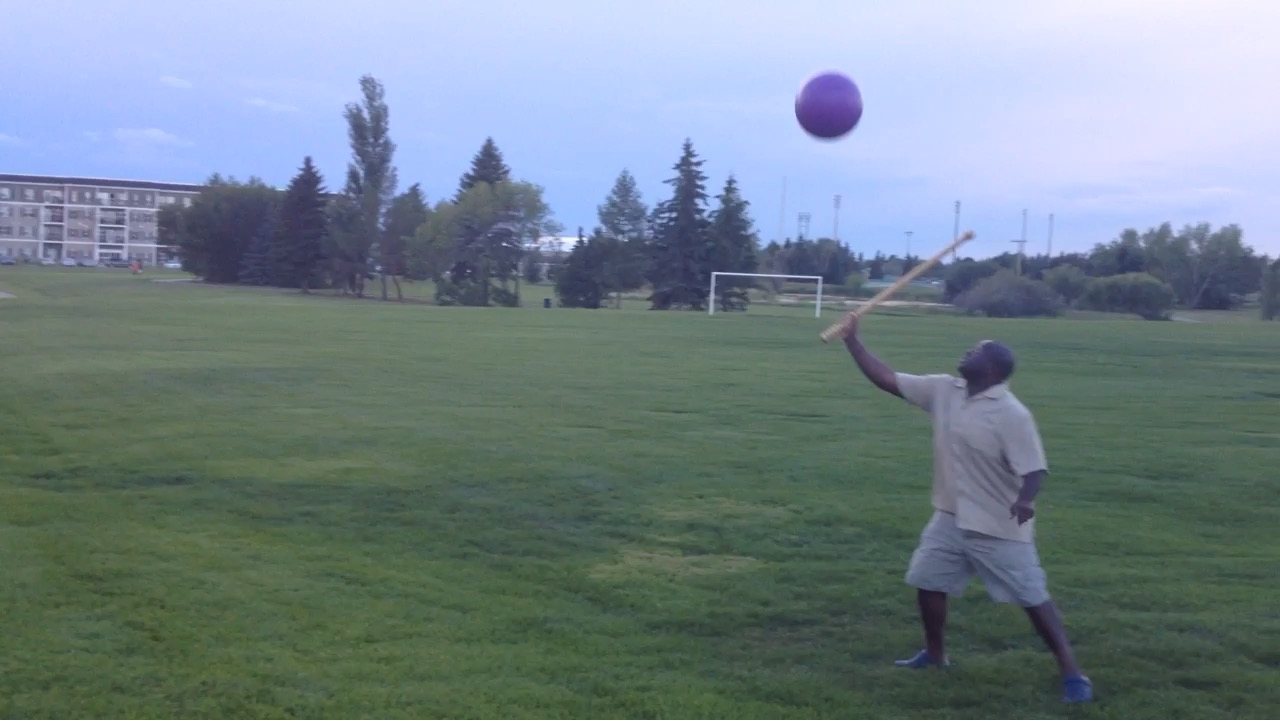 See everyone is a superstar and memories are made. You can do the same thing with your family. And I promise your moves will be way cooler than Michael Jordan's signature move straight in your family portraits.

By Frank Kigozi
Save